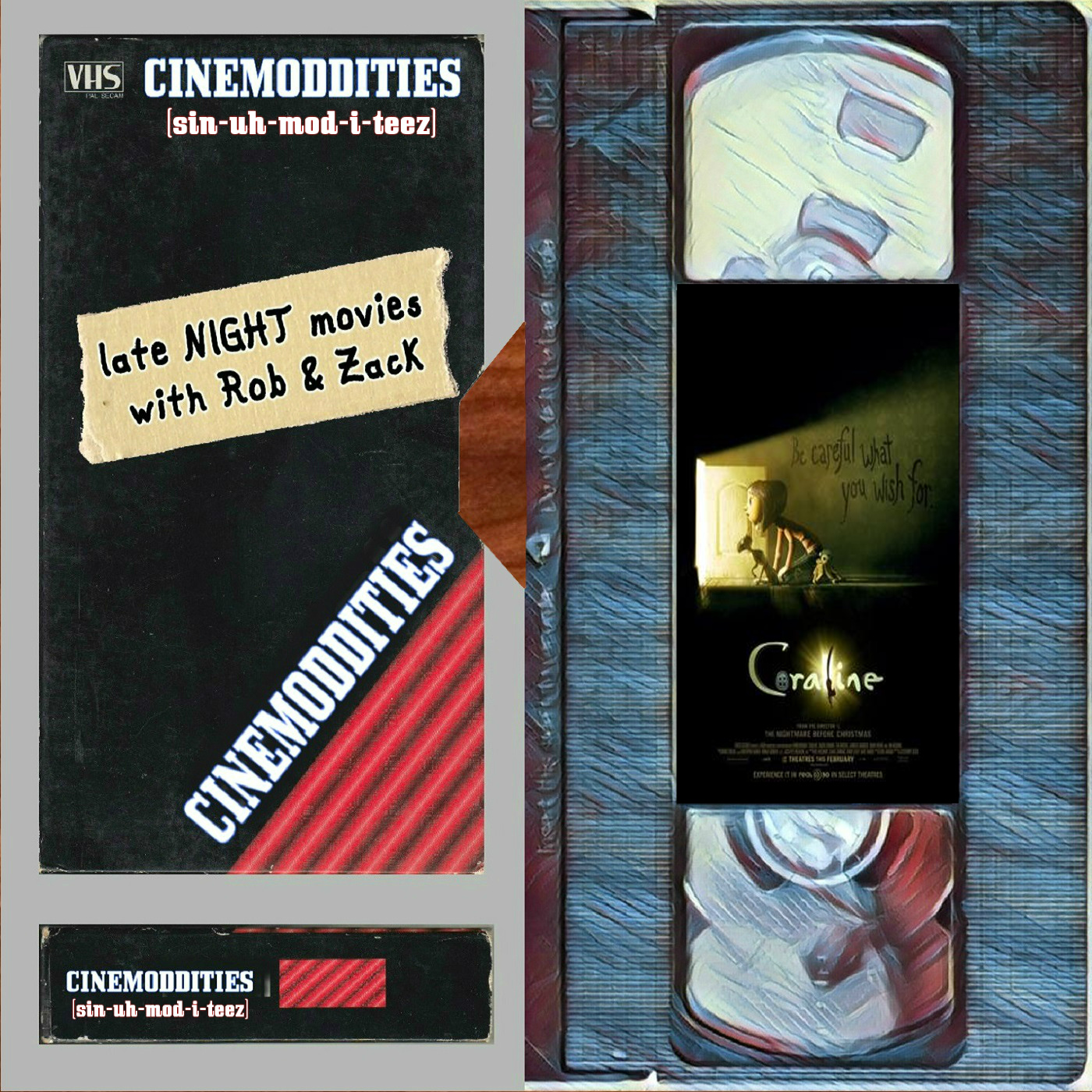 Episode 186 - Coraline (2009)
Unfortunately, we've reached the end of Henry Selick's filmography.  Fortunately, it's one of the best films of all time, "Coraline"!  Join Rob and Ben as they dive head first into topics such as dealing with spam, cutie patooties, and relating this movie's meanings to math jargon.  Plus, Rob gives his rankings of both the Henry Selick films and the Laika movies!
Subscribe to the Cinemoddities patreon at www.patreon.com/Cinemoddities to get access to even more discussions and to support the podcast!
Harass us through email using Cinemoddities@gmail.com and check out the Cinemoddities subreddit for more information about the show! www.reddit.com/r/Cinemoddities 
Thank you to An Insperiority Complex for providing our theme song.  Follow this link to hear more from them: https://open.spotify.com/artist/4mPues3Rp2wCKYzXOTDNP9?si=wBTY9ICZRcyhNZiYaI3daQ&dl_branch=1